7 Awesome Ideas For CentrePointe
Centrepointe is a big ugly hole and it seems like it has been there forever. However, do you remember the polo match under lights after Thursday night live? That was pretty awesome.
Here are 7 other awesome ideas for CentrePointe.
1. Lexington 's own Arc De Triumph. We could do a bust sculpture of Calipari and Rupp's face just like Mount Rushmore.
2. We could make it a park with our own reflective bean like the Cloud Gate in Chicago.
3. How about an Amphitheater. Think about all the Parrot heads that would cram downtown when Buffet came to town.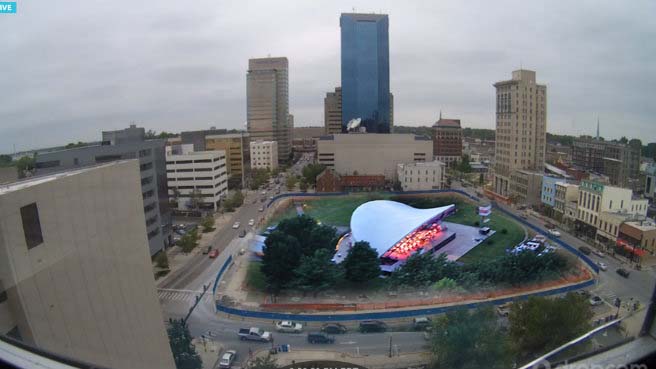 4. Turn it into a Casino. Hey, it worked for the Red Mile!
5. Go Kart Track – You know you have been to Gatlinburg and you loved it.
6. How about a pond with a Wakeboard Cable park. This one might be a bit selfish but its probably the cheapest. We just need to fill it with water.
7. We could build another Busters? It seemed to be doing fine before they tore it down.
What do you think we should do with CentrePointe? Let me know in the comments below.
Morgan Franklin
United Real Estate Lexington
(859) 576-0801
morgan@lexhomehub.com
Author:
Morgan Franklin
Phone:
859-576-0801
Dated:
April 4th 2017
Views:
17
About Morgan: Hi, I'm Morgan Franklin and I am a Realtor in Lexington Kentucky. I have lived here for over 25 ...